Creating the world's most seamless path to buying your guest home, online.

Turnkey Service
We handle every element of your project from planning to completion.

Transparent Pricing
Our pricing is upfront from day one, there are no hidden costs or surprises.

Pre Designed Units
We offer renderings of each finish package to make visualization easy for each client.
Simplicity without sacrifice.
Available Accoya siding for total weather durability.
9ft Interior ceilings in every model.
Lighting and paneling upgrades available.
Corner Butt Joint Glazed Windows on every model.
Built on traditional fundations for maximum property value.
Commercial grade, dual pane, aluminum Sliders and windows.
Which unit is right for you?
23ft / 14ft / 10ft

Dimensions L/W/H

322sf

Footprint

9ft

Interior ceilings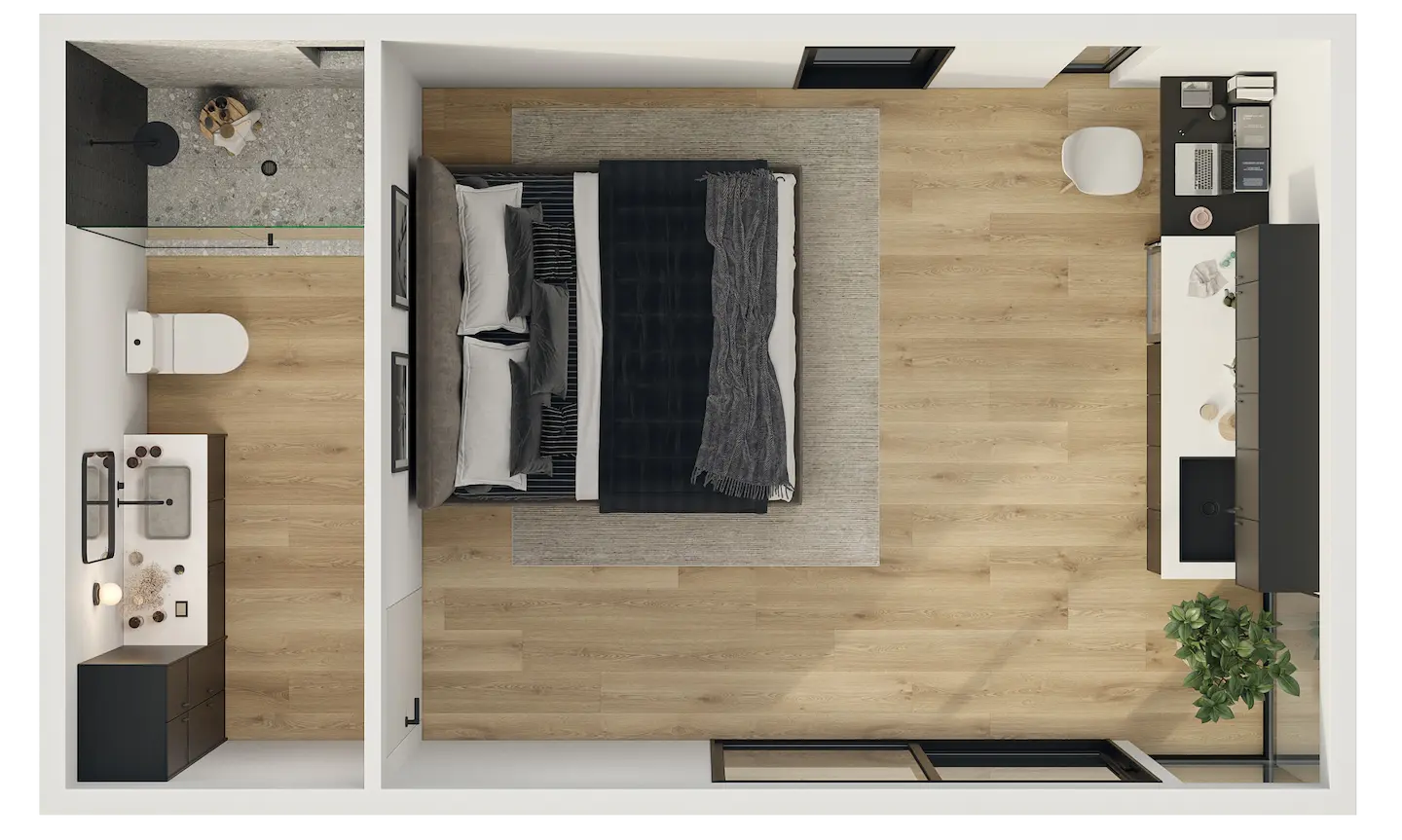 32ft / 18ft / 10ft

Dimensions L/W/H

576sf

Footprint

9ft

Interior ceilings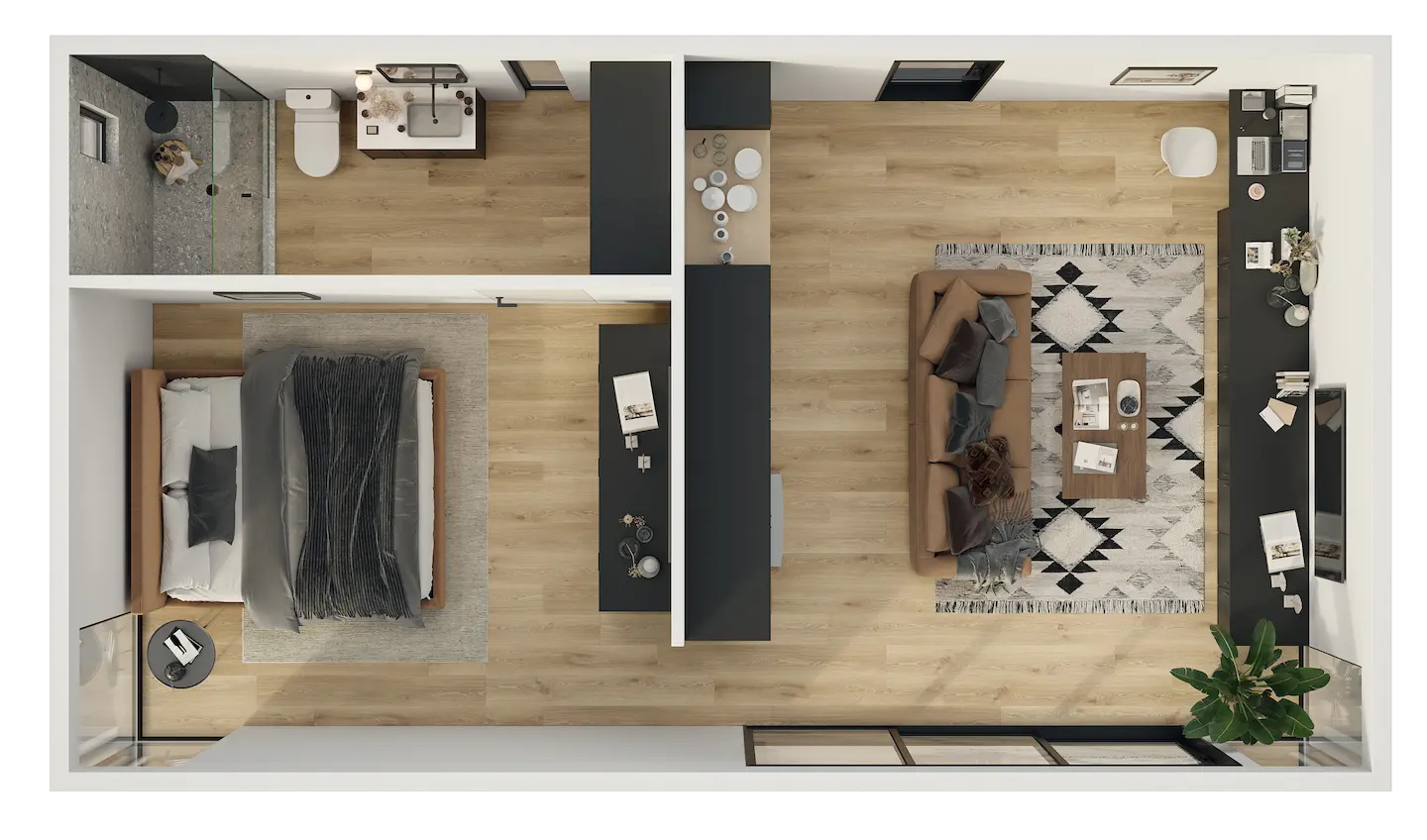 38ft / 19.5ft / 10ft

Dimensions L/W/H

741sf

Footprint

9ft

Interior ceilings

62 ft / 19 ft / 10 ft

Dimensions L/W/H

1,178sf

Footprint

9ft

Interior ceilings

Operating Locally In Phoenix, Arizona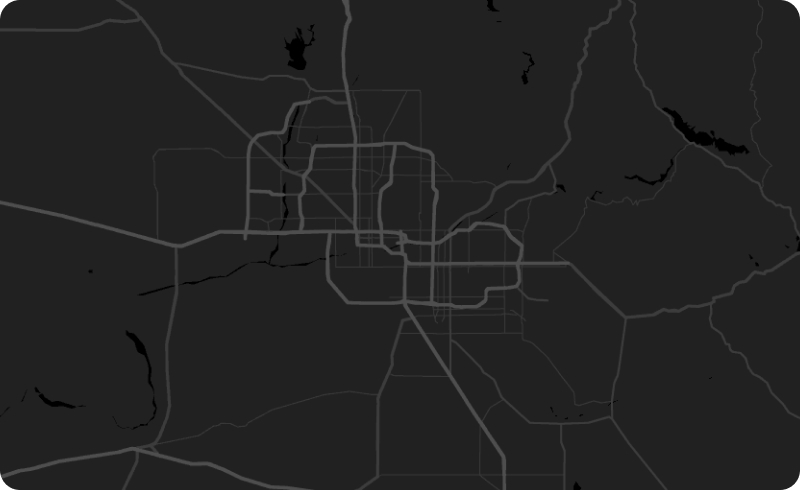 Arizona's #1
guest home builder.
Our units are designed, developed, and constructed locally by qualified professionals that are thoroughly experienced with our product and our quality standards. Our team understands the nuance involved in local building and permitting codes, requirements, and ordinances.
Currently, Minimal is servicing the greater Phoenix/Maricopa County area and operating within a 30-mile radius of Phoenix.
Customize your own living space.
Customize your own living space.
Dwell
Midnight
Graystone
Neutra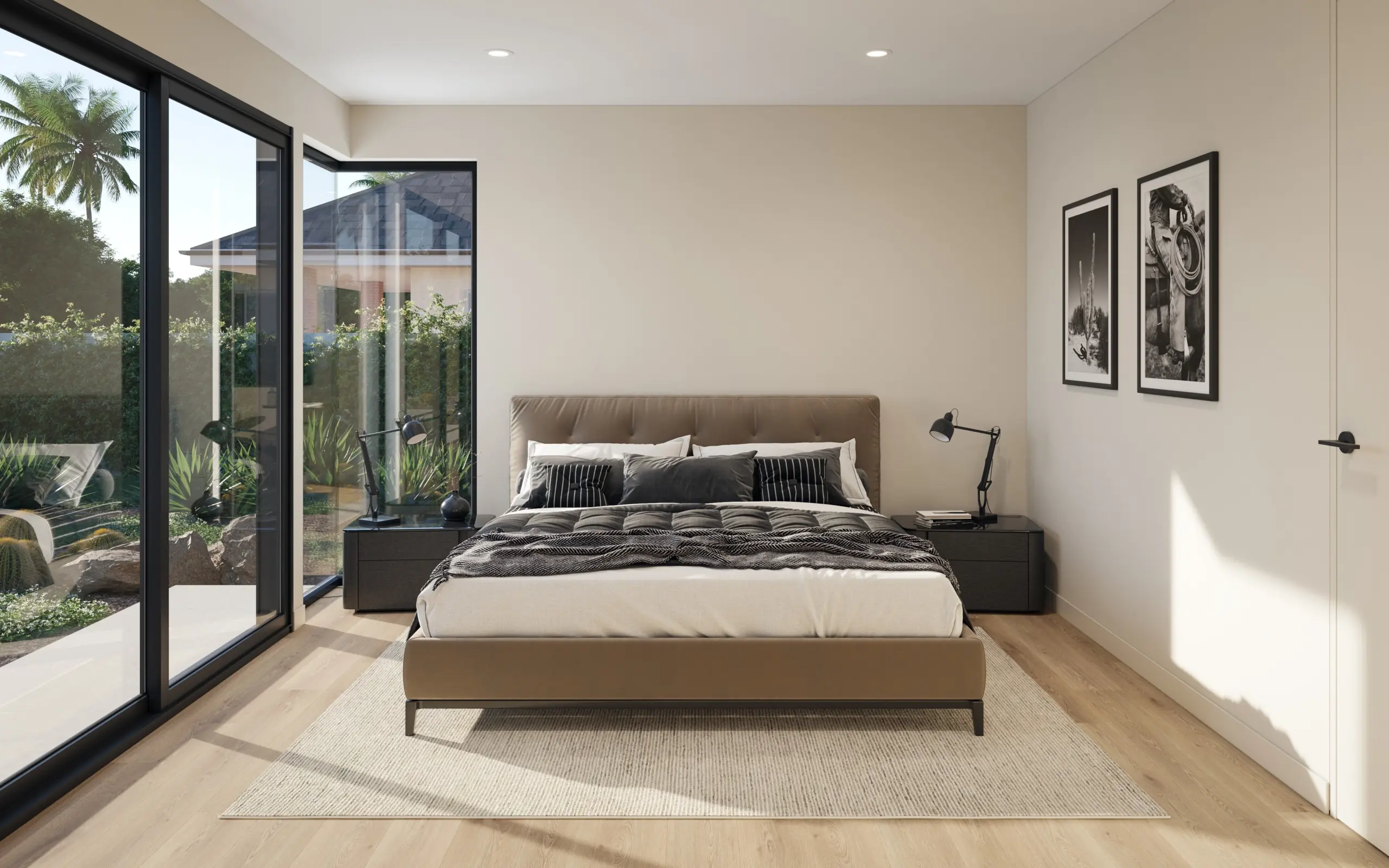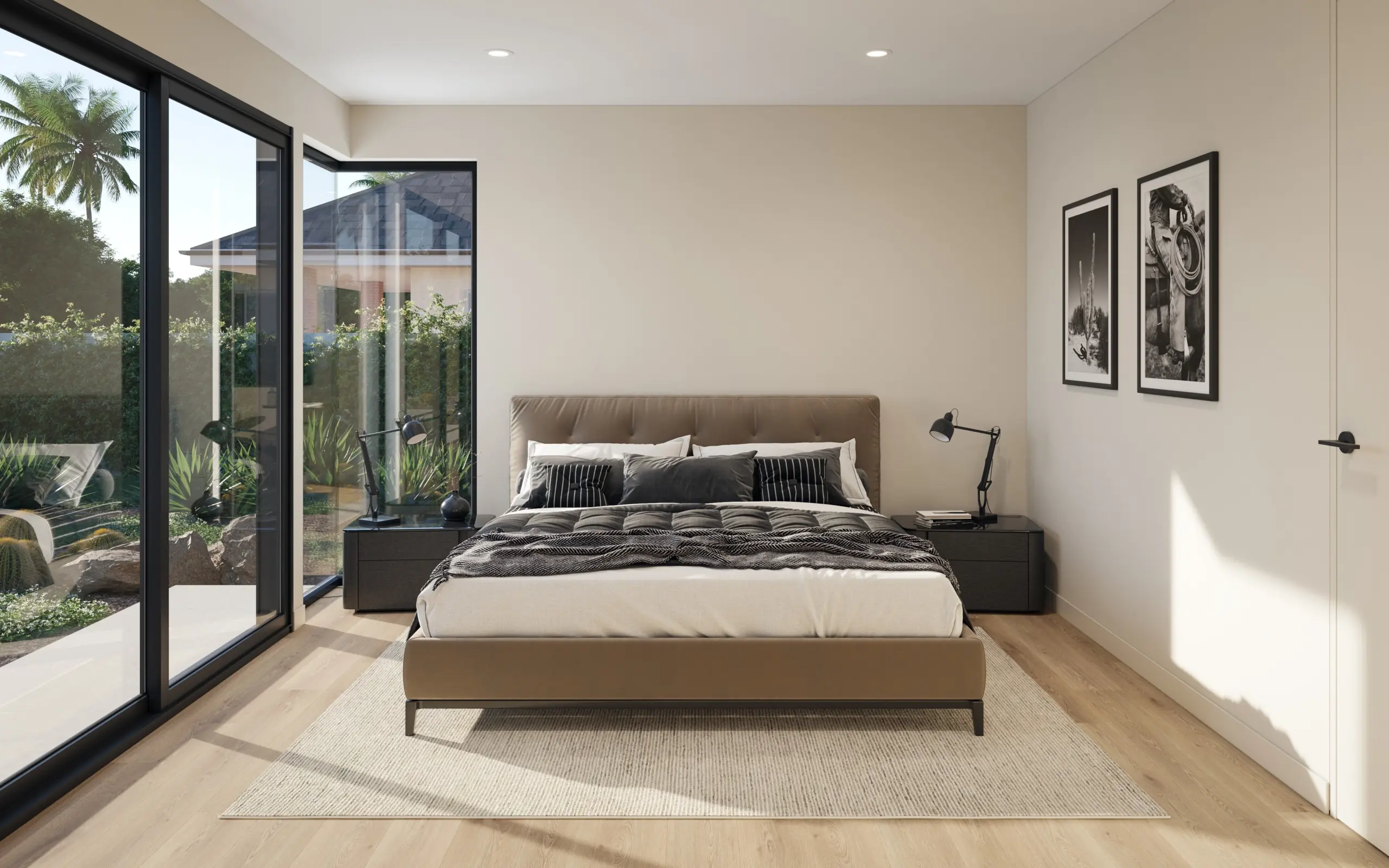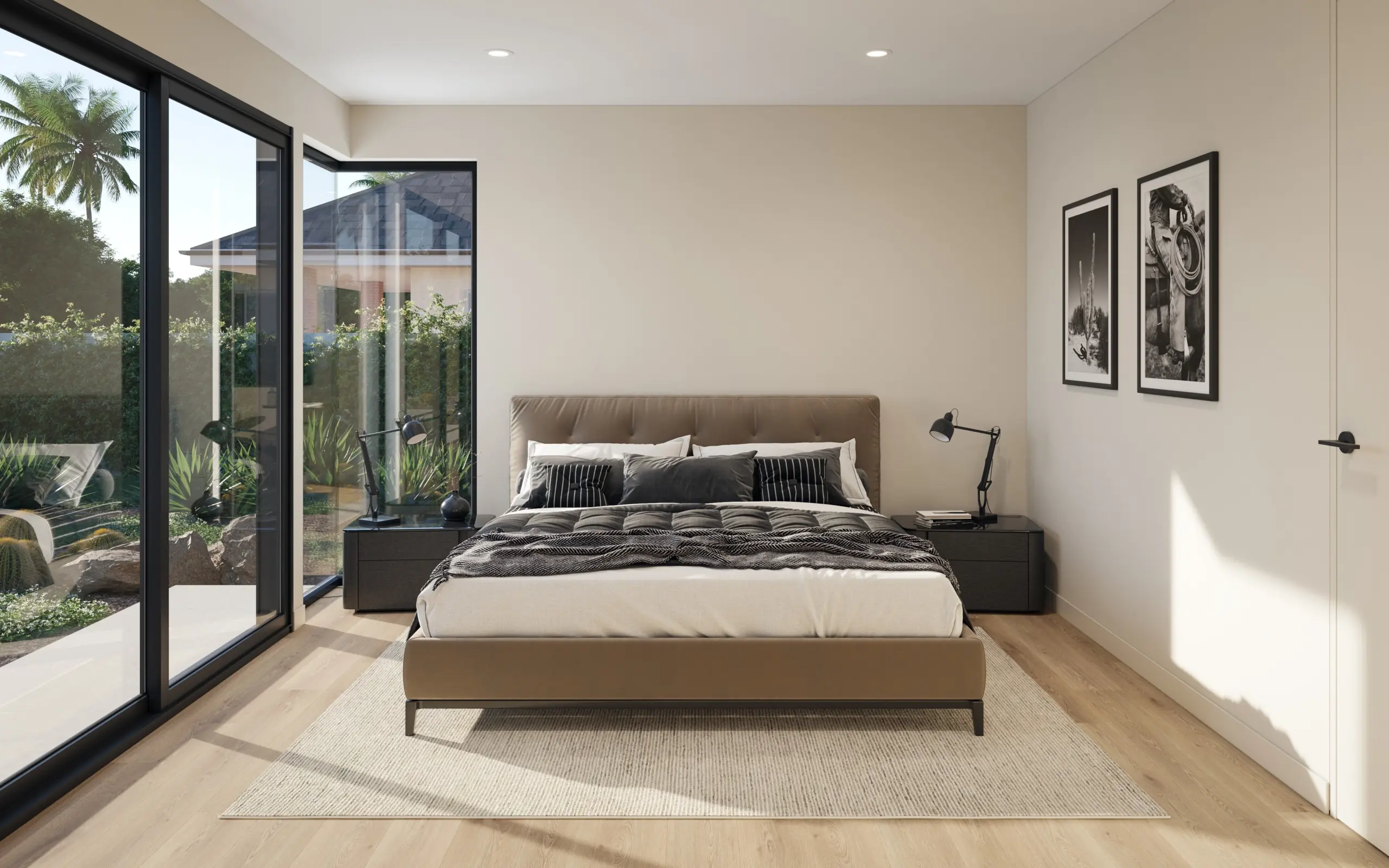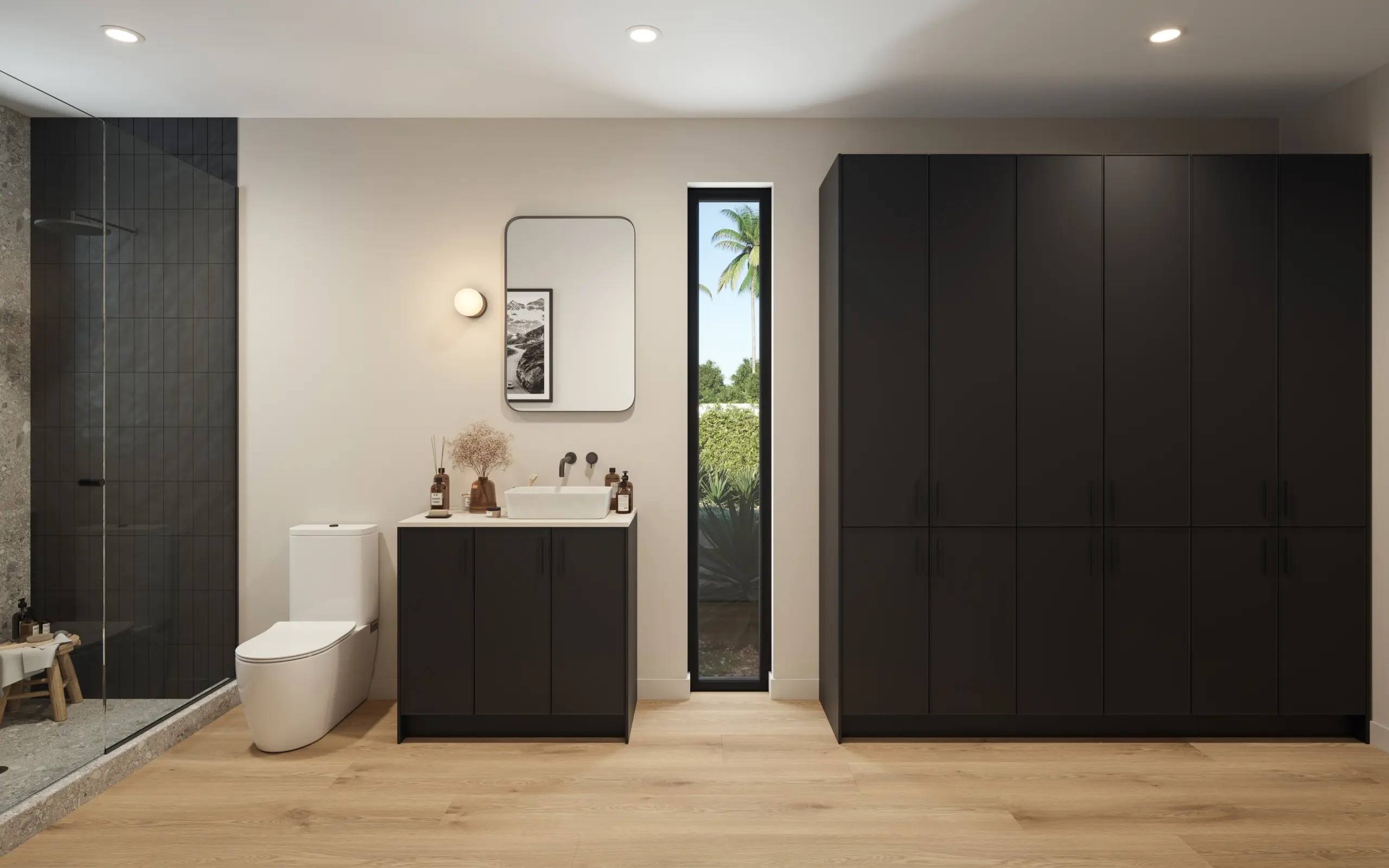 Dwell
Midnight Black
Musket Gray
White Stucco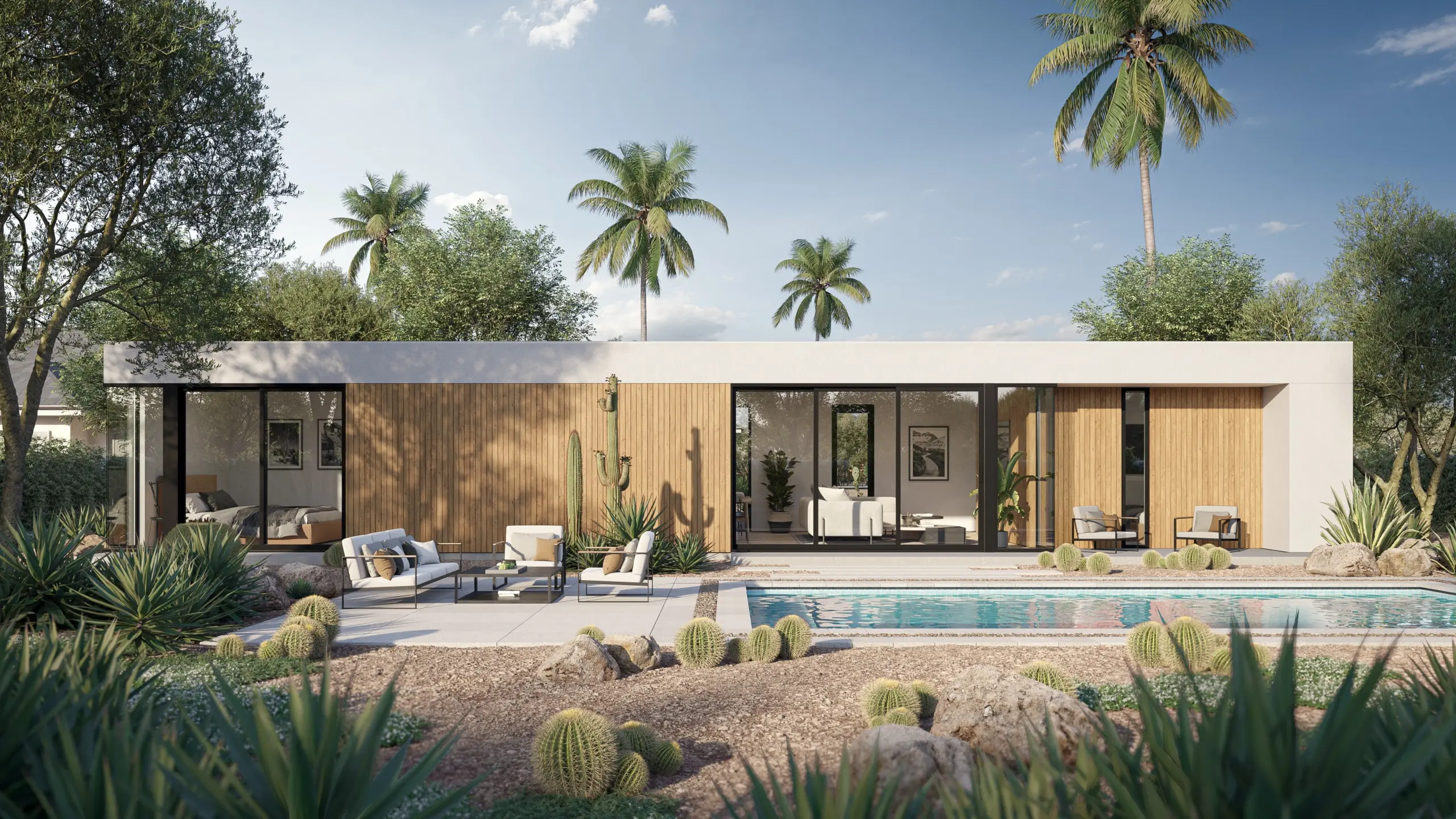 Process
Our one-hundred eighty-day process is designed to deliver a premium minimal living concept unit with ease.
Foundation + Utility Connections
Final Walkthrough of Completed Unit
Hear from some of our fantastic clients.
George Hasiotis
Phoenix , Arizona
My project started at the beginning of the Pandemic in the start-up phase of the construction company, then called Den Arizona. The company ownership has changed & is now MLC. Our experience was first-rate all the way through. The workmanship and follow-up attention extended to us was unique. Highly recommend this group & product. It's been a real value-added investment for our property.
Show more
Tina Hawkins
Phoenix , Arizona
I hired MLC to build their Live model in my back yard and it's such an amazing addition to my home. I live in a historical district in Phoenix and they were so patient working through all the unique permitting issues that came with that. They were super responsive when I had questions, made time to meet with regularly to discuss updates, sent frequent emails outlining schedules and upcoming work.
Show more
Contact us
Reach out today to learn all about our products, process, and to explore a Minimal project together.